Entertainment
Gospel musician MOG Music admitted into Grammy Academy
MOG Music, a Ghanaian gospel musician, continues to receive accolades as he becomes the first Gospel musician from Ghana to be admitted into the prestigious Grammy Academy.
The Grammy Board recently approved his application, granting him membership in this renowned institution.
MOG Music, also known as Pastor Nana Yaw Boakye, expressed his elation upon receiving the news, describing it as a dream come true.
"This is the pinnacle every musician wishes to get to," he told TV3. "I am glad to be putting Ghana on the map once again."
The admission into the Grammy Academy is a significant milestone for MOG Music, who sees it as a source of motivation to further excel in his career as a gospel musician.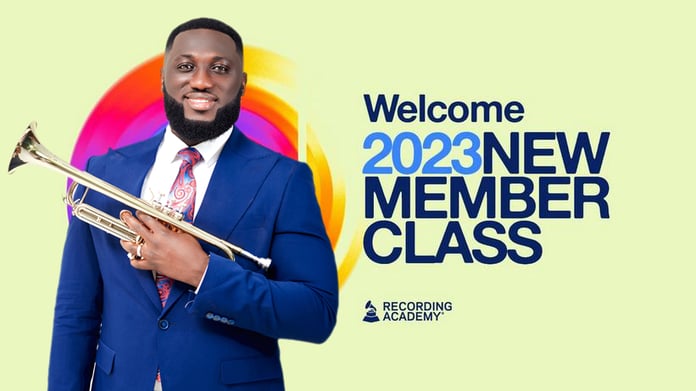 MOG Music, known for his soul-stirring vocals and impactful music, has already achieved significant success in the music industry.
His induction into the Grammy Academy is an attestation to his talent, dedication, and influence as a gospel artiste in Ghana.
Earlier this year, he raised the bar even higher with the launch of his latest album, titled 'Koinonia Phase II.'
This album builds upon the success of its predecessor, 'Koinonia Phase I,' which garnered international recognition with hit songs like "Grace," "Mala," "Your Presence," "Almighty God," "Choral Praise," "Glory to the Lamb," and "There's Power."
Throughout his career, MOG Music has released numerous songs, including the award-winning "Be Lifted," "Elohim," "Living God," and many more.
Beyond his contributions to the gospel music industry, MOG Music is also a pastor at the Royalhouse Chapel International, adding another dimension to his impactful work.